Reeson - The "FLUID" Slip-on in Black/Orange
Online Exlusive!
Slip-ons shoes are so comfortable. We mixed Black and Orange and this is the result...a lace-less shoe designed for every situation...pushing your skateboard, after a surfing session and partying at the beach, going to a Summer Festival, traveling the world or celebrating your best friend wedding.
reesonbrand.com/collections/fluid-collection
100% Canvas, made with High quality rubber out-sole, natural rubber outsole offers more traction and durability.
Cushioned footbed for best comfort on all-day use.
This is a Vegan shoe.
What is the main difference between slip-ons and this? ... 
This is Reeson!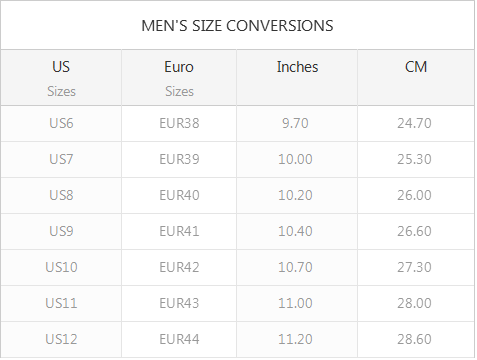 Reeson - Fluid Slipon