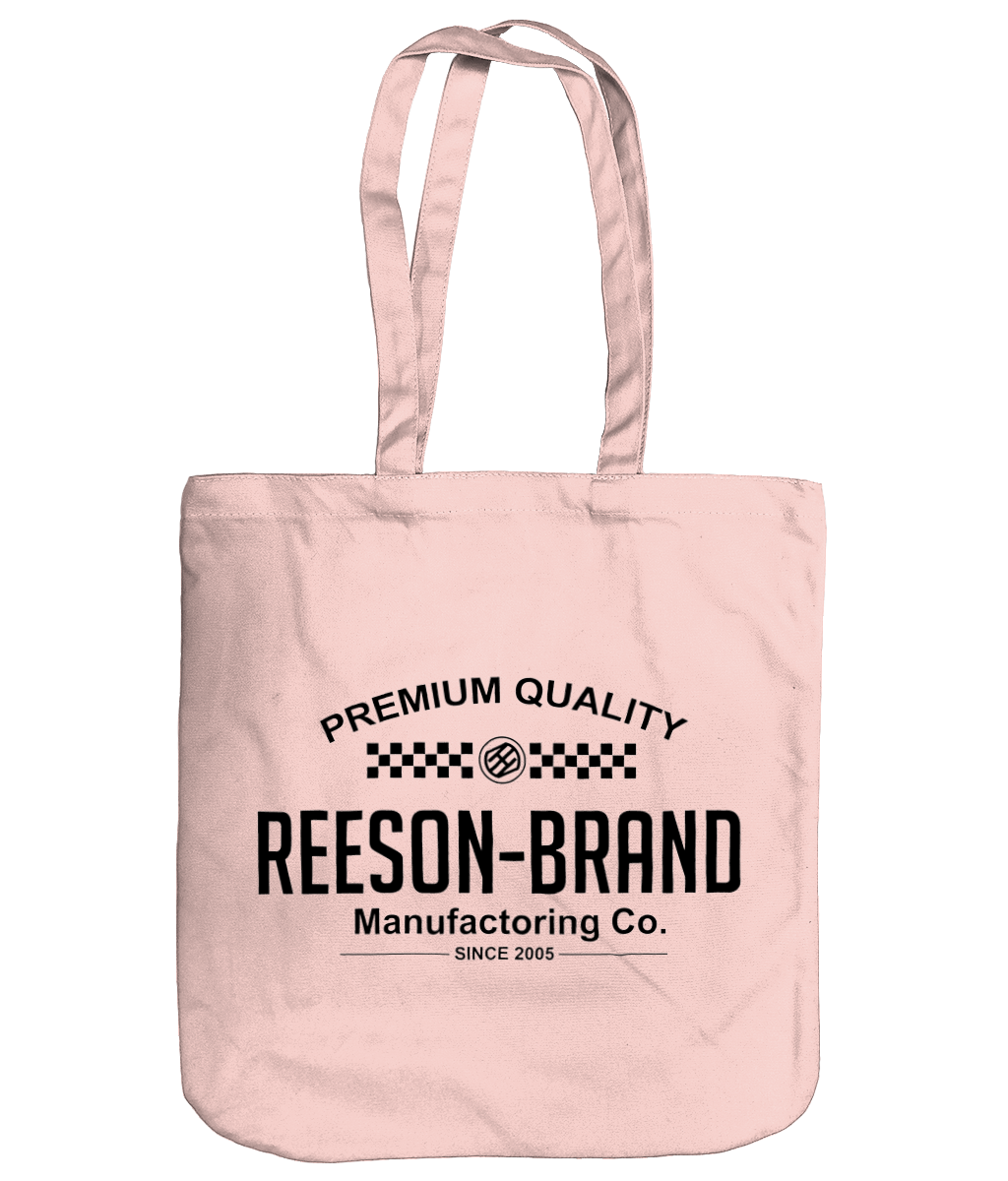 Reeson Heavy Weight Tote Bag
This Reeson Mfg Co. Classic Tote Bag is super strong, made with heavyweight fabric with a Printed logo Art And Self Fabric Shoulder Straps is what you need.

The right tote bag for all the spring/summer season, with this bag you can brings everything with you.
Material: 100% organic brushed cotton canvas.
Control Union certified cotton.
Premium heavyweight fabric.
Carry/shoulder straps (63cm long).
Weight: 407 gsm
Reeson Heavy Weight Tote Bag