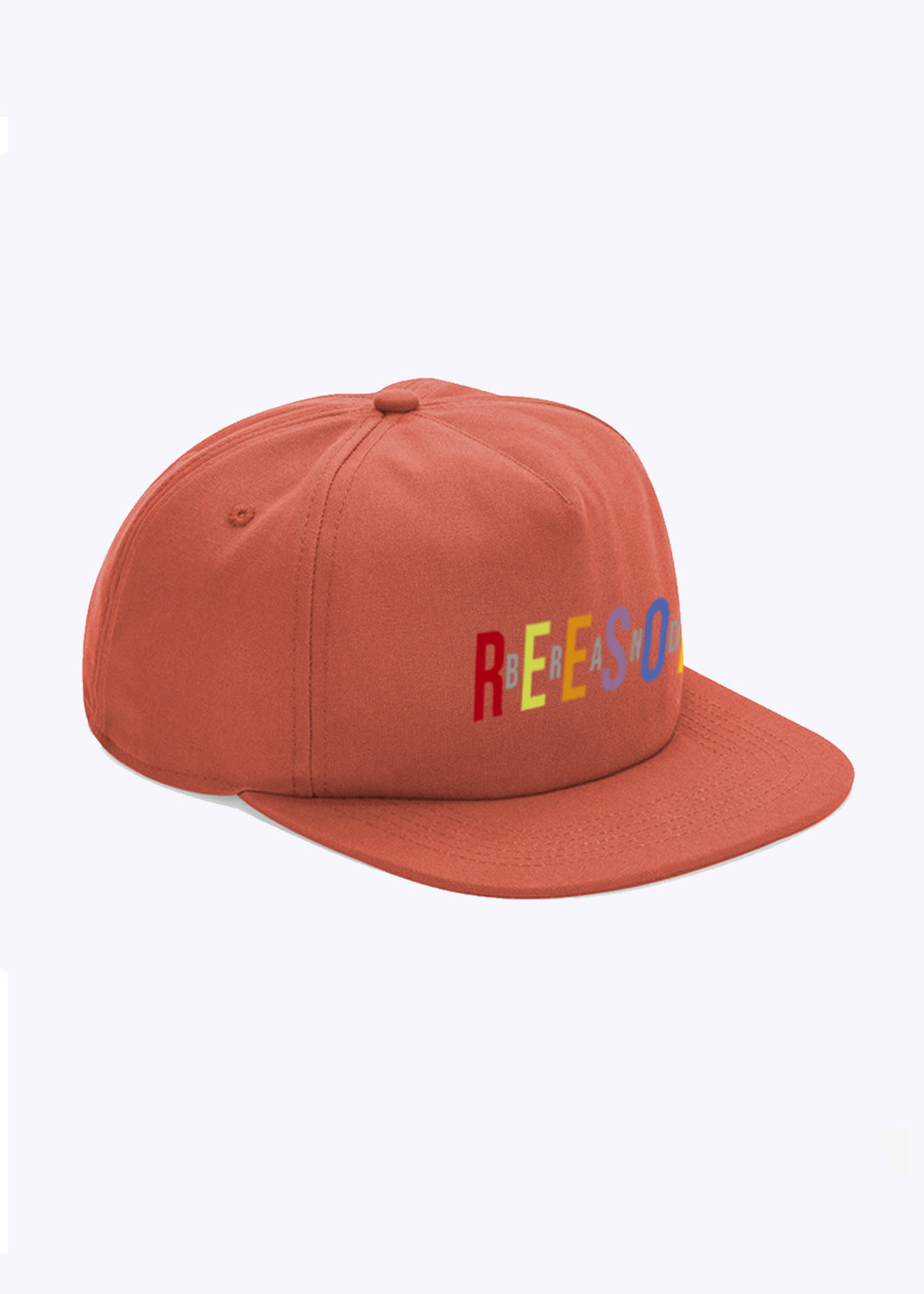 Organic Cotton Unstructured 5 Panel Cap
"Colors" is a Organic Cotton Unstructured 5 Panel Cap from Reeson

Follow Your Road and Get Ispired By Reeson!
Modern Regular Reeson Fit - Cool Reeson Style

Soft unstructured crown

Flat peak

Self-fabric strap with tri-glide buckle

100% Certified Organic

 

Cotton 

Superior Retail/Boutique Cotton Quality 

Soft Touch

Custom Style

Eco ink print

4 Seasons
ORGANIC PREMIUM
The Perfect Reeson Cotton for You and the Environment. If you are a person looking for perfection this Cotton Combines the Perfect European Regular Fit with the quality of Certified Organic Cotton. Perfect finishes for a Superior Cotton with Retail/Boutique quality. Certified Organic Cotton, Fair Working Conditions, Oeko-Tex.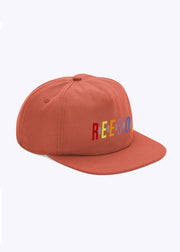 Organic Cotton Unstructured 5 Panel Cap