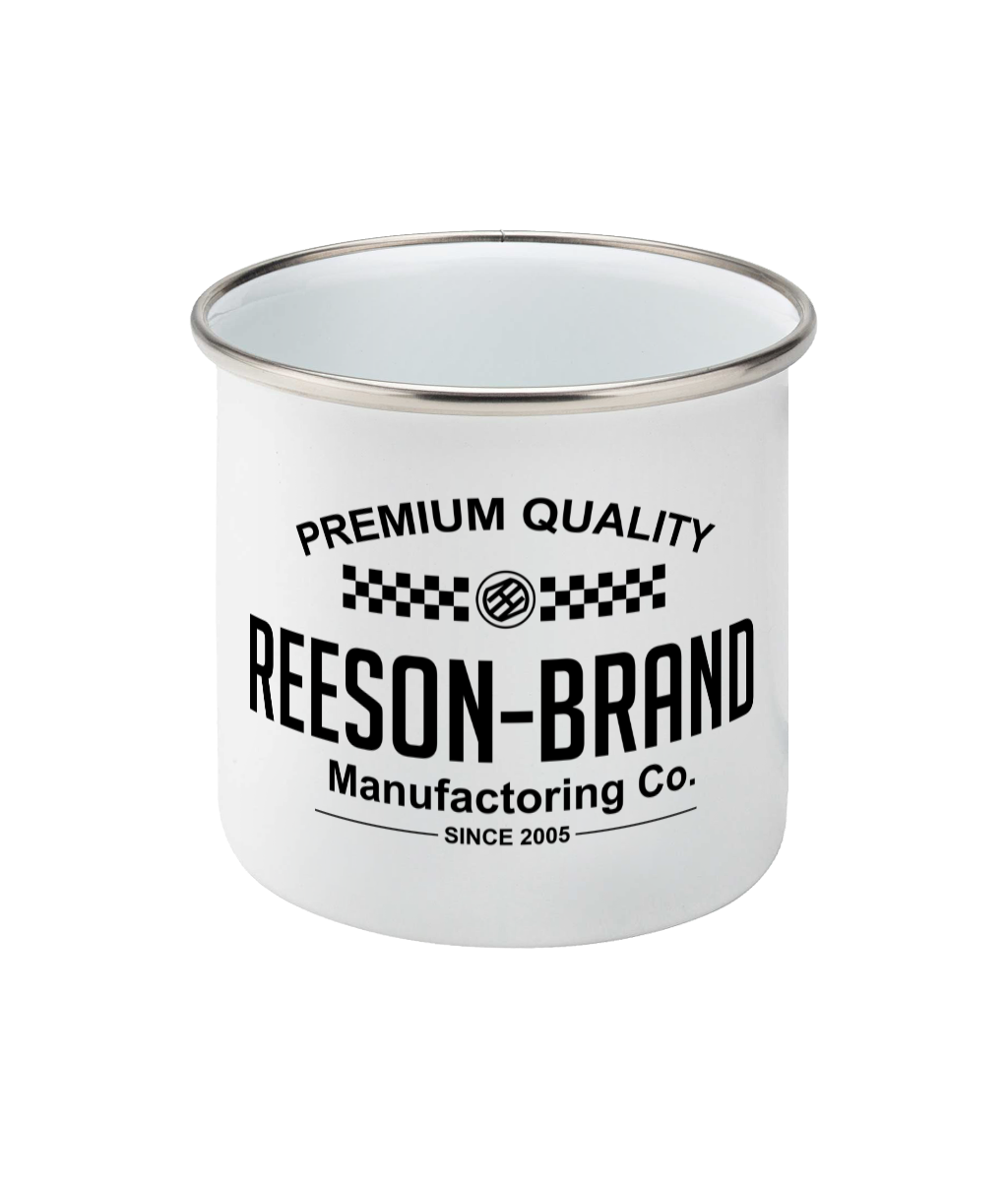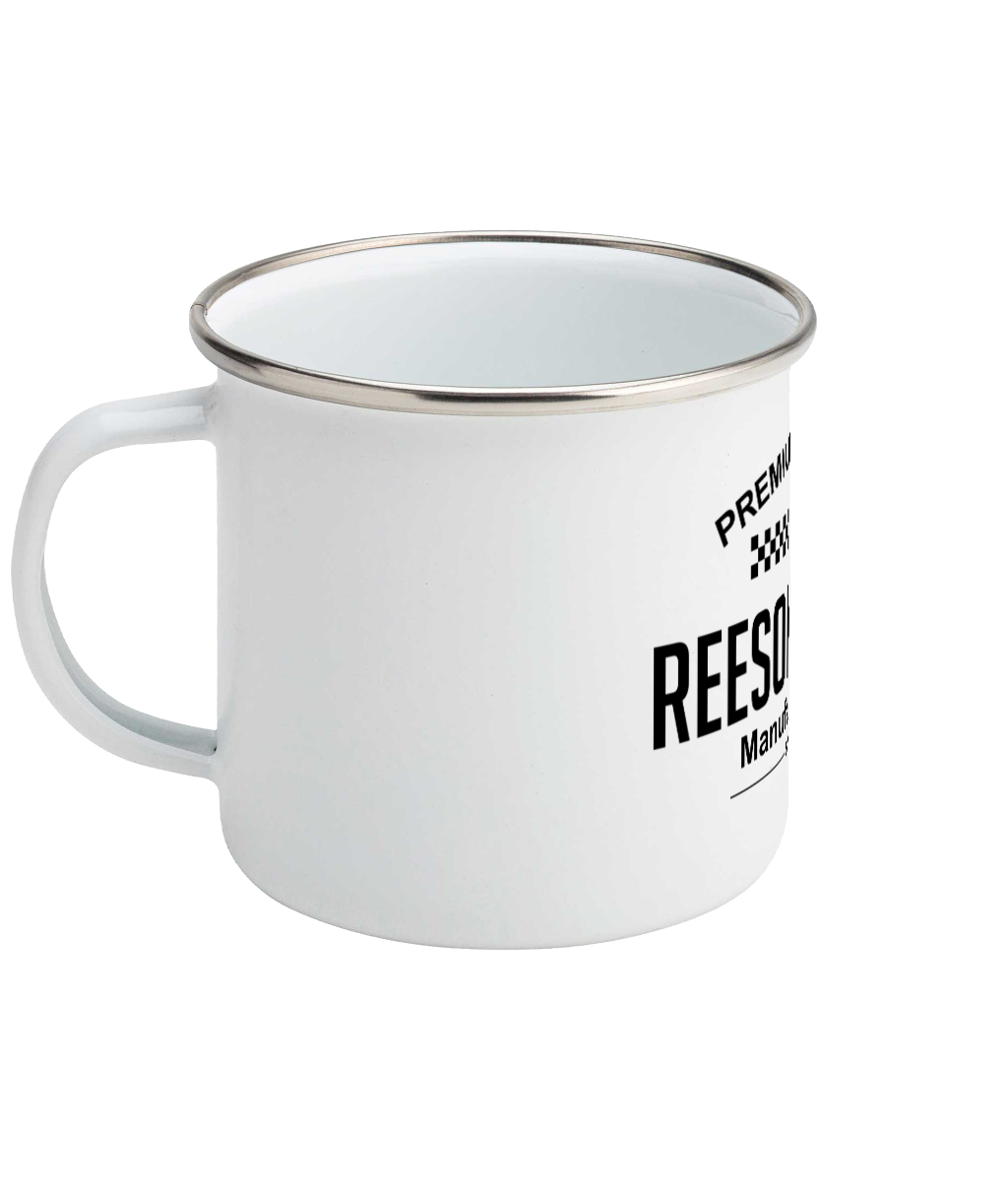 Forget the rest, grab our new Camping Mug and have a sip!
Are you ready for the Camping Season?
The Reeson Mfg Co. Camping Mug Is super cool for a coffee break, a beer or to drink water. Get One of this, so you don't have to buy plastic cups.
11oz enamel mug.
Hand enamelled for a unique finish.
Not dishwasher and microwave safe.
Mug mfg co.